Activities
Educational and cultural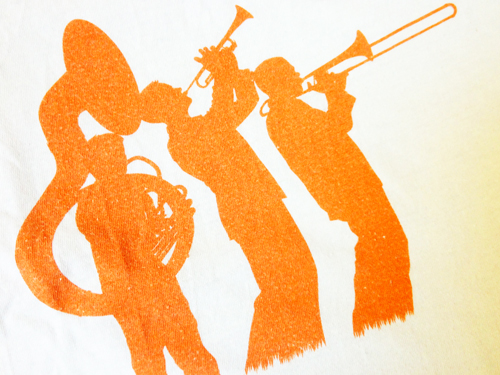 EDUCATIONAL ACTIVITIES
Open stage , Bagneux, France, 2013.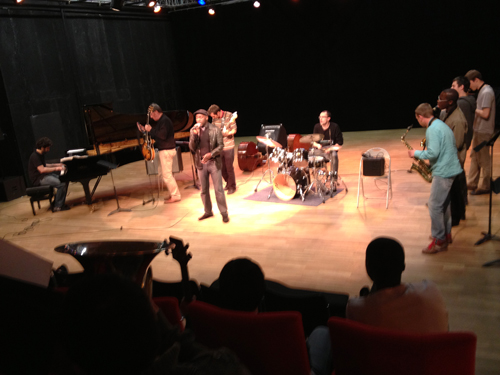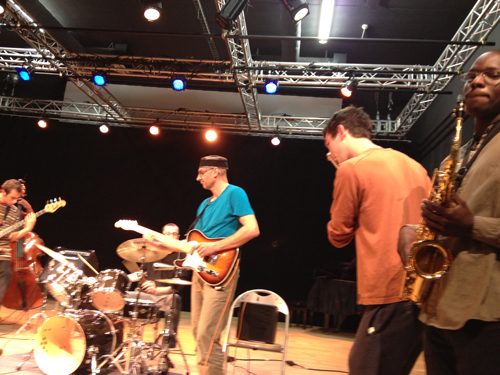 Ylläs Jazz Kamp (Finland) 2009 : workshop by Hubert Dupont and Brice Wassy.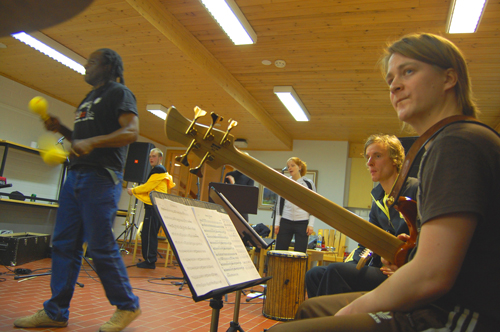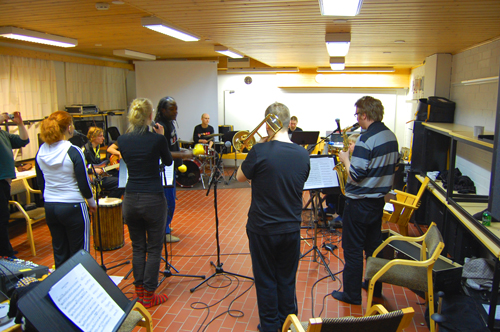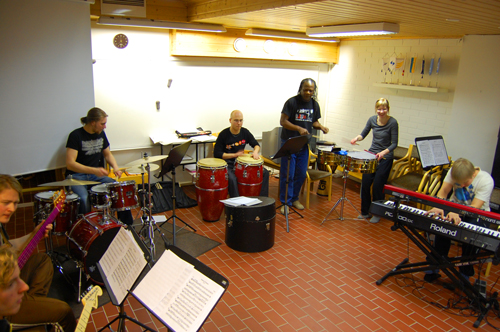 Workshop/ Concert with a jazz students group in Fontenay-sous-Bois (France), 2013.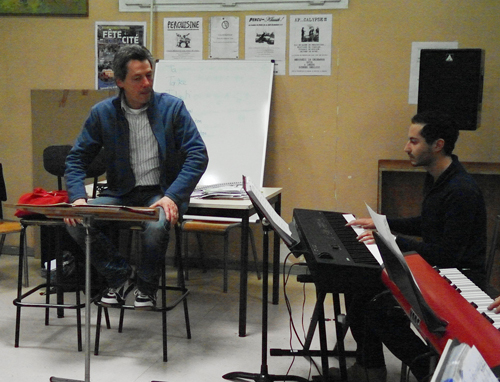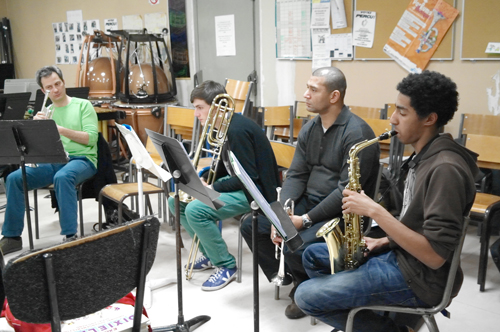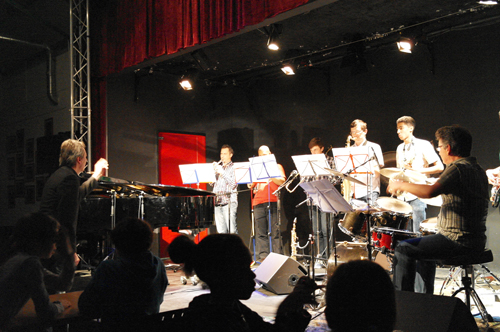 Académie du Monastier, 2007, 2008 : with PO Govin, sax  and E. Scarpa, drums.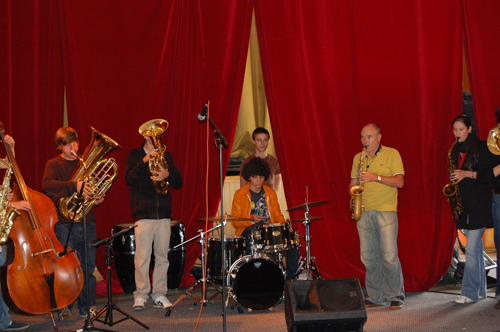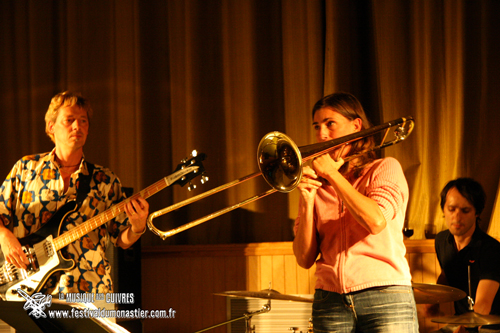 CULTURAL ACTIVITIES
– Workshops and concerts in high schools : Hubert Dupont, the Senegalese musician Irahima Diassé and the rapper K-lame .
– Open stages with rappers.
– A project about rap music for children.
– An amateur Brass-Band.