Trio Sabil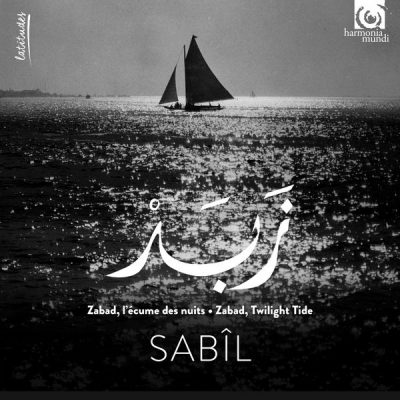 Musicians of research and improvisation, energy and emotion,
the masters of oud Ahmad Al Khatib , double bass Hubert Dupont and percussions Youssef Hbeisch
express a longing for freedom that renews the oriental music with elegance and sobriety.
Sabil, the prospect of an oriental musical future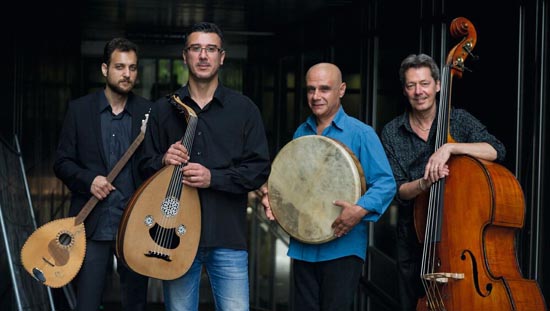 Ahmad Al Khatib was born in Jordan within a family of Palestinian refugees. He began to learn the oud from an early age, taking lessons with the Palestinian master Ahmad Abdel Qasem, then studied music and cello at Yarmouk University in Jordan.
He plays with Youssef Hbeisch, as "Duo Sabil". In 2013, Ahmad and Youssef invited Hubert for a great show at the Arabic World Institute in Paris. A trio was born, and in Palestine for a tour in 2014 … followed by concerts in France and Finland.
PRESS QUOTES
"The pain of exile transpires in their fusional meandering, knitting of stretched strings by mystical pounding of riqq and darbuka. "
La vie, February 2012
"It is good to listen to a different music, beyond geographic and musical boundaries, mocking styles and genres, combining them into the happiest alliance"
Dernières nouvelles du jazz, February 2015
"… An ode to freedom. "
Radio Nova, February 2012
"Dupont's goldsmith work on writing […] offers an interesting mix between the most diverse influences, spanning eras and continents with wonderful joy. "
Djam la Revue, July 2014